Most kids hate math.
But it's not usually math's fault, it's the textbook's fault.
Kids love learning math when they can learn using fun math activities for kids.
It doesn't take a lot to convert a math hater into a math lover with the ultimate list of math activities for kids.
You may be surprised at how much better kids learn when doing hands-on math projects!
Add these math challenges to your STEM activities for kids.
SUPER ENGAGING MATH ACTIVITIES FOR KIDS THAT ARE A BLAST
Learning math doesn't have to be a chore! Even kids who hate math will start to love it when you do these fun math activities for kids.
Don't Miss: The Complete List of STEM Activities for Kids
WHY HANDS ON MATH PROJECTS?
Research has found that using math manipulatives, and engaging in other hands-on math activities is the key to retaining math.
Children usually remember what they learn in a textbook for a short period of time. This is why you'll often see kids suffer from "summer slide," where kids forget half of what they learned the year before and must spend the first two months of school getting back to where they were last May.
For full understanding of most math concepts, children benefit most from lessons that are grounded in experience with concrete objects. This basis of math instruction helps build a foundation of mathematical thinking and makes it easier for children to understand abstract math in the future.
Even some abstract math concepts can be explained in physical form.
Above all, math that a child can see is math that a child will remember.
That's why hands-on math activities for kids are so beneficial!
You May Also Like: 31 Creative STEM Activities
THE BENEFITS OF FUN MATH ACTIVITIES FOR KIDS
Why should kids do hands on math activities?
When children are young, they cannot understand abstract thinking.
You might be able to get a child to remember math facts, but unless that child is doing math in a hands-on way, she won't understand WHY the math works.
And if a kid can't understand why, it's easy to get confused and give up when math starts getting a little more difficult.
Using math activities lets kids explore math concepts like multiplying, adding, subtracting, dividing, fractions, and other concepts in the physical realm.
Even advanced topics like geometry and algebra are easier for kids to understand when using a hands-on math activity.
In short, a child who does hands-on math activities, is a child who has a better understanding of math and will do better in math all the way through college.
Check out: The Ultimate List of Science Experiments for Kids
TIPS FOR TEACHING HANDS-ON MATH
Follow these tips to make your math activities for kids a little easier.
Choose Age-Appropriate Topics
Don't have first graders counting money or something they have no interest in. Try bringing in fun manipulatives that they love, like little action figures, small toys, and other things they are familiar with.
Older kids won't want to solve how long it takes two buses to pass each other, but they may wonder when they might pass their friend on a bike leaving at different times.
Use fun kid-friendly themes, like balloons, candy, emojis, superheros, collectible toys, and other things relevant to the child's interest.
Stack Concepts
Hands on math activities can take time to put together. So, maximize your activities by stacking concepts.
Maybe kids can design a house that includes elements of geometry, multiplication, division, and money math.
Younger kids might be able to work in adding and subtracting during the same lesson.
Look for hands on math projects that encompass several math topics at once to save time.
Let Kids Explore
You don't always have to have a strict goal for each hands on math activity.
For some math exploration, let kids play with the manipulatives and activities on their own.
You may be surprised at what they pick up without any adult input.
Don't Miss: Exciting Engineering Activities for Kids
MATH MANIPULATIVES FOR KIDS
This post contains affiliate links. View my full disclosure policy for more info.
Learning Resources Giant Magnetic Base Ten
Learning Resources Mathlink Cubes, Educational Counting Toy, Set of 100 Cubes
Learning Resources Magnetic Rainbow Fraction Tiles, 51 Pieces
Didax Educational Resources Magnetic Fraction Tiles
Learning Resources Fraction Tower Activity Set
Melissa & Doug Pattern Blocks and Boards – Classic Toy With 120 Solid Wood Shapes and 5 Double-Sided Panels
Learning Resources Plastic Pattern Blocks (Set of 250)
Multiplication War Game Cards, Ages 8-Up, math games, multiplication tables, third grade math standards, playful learning
Learning Resources LER7566 Two-Color Counters, Set of 200
Jigsaw & Puzzle Toys – Magnetic Math Cylinder Abacus Study Article Intelligence Enlighten Kids Toy Gift – 1PCs
Learning Resources AngLegs, 72 Pieces
Learning Resources Pop For Addition & Subtraction Game
HANDS ON MATH BOOKS FOR KIDS
Number Formation Activity Pack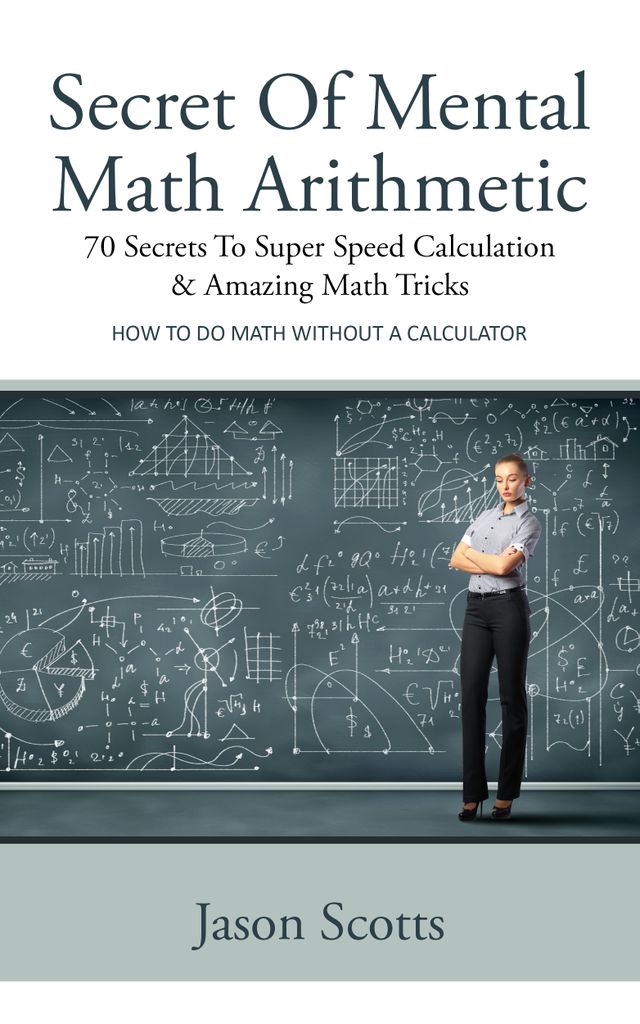 Secret Of Mental Math Arithmetic: 70 Secrets To Super Speed Calculation & Amazing Math Tricks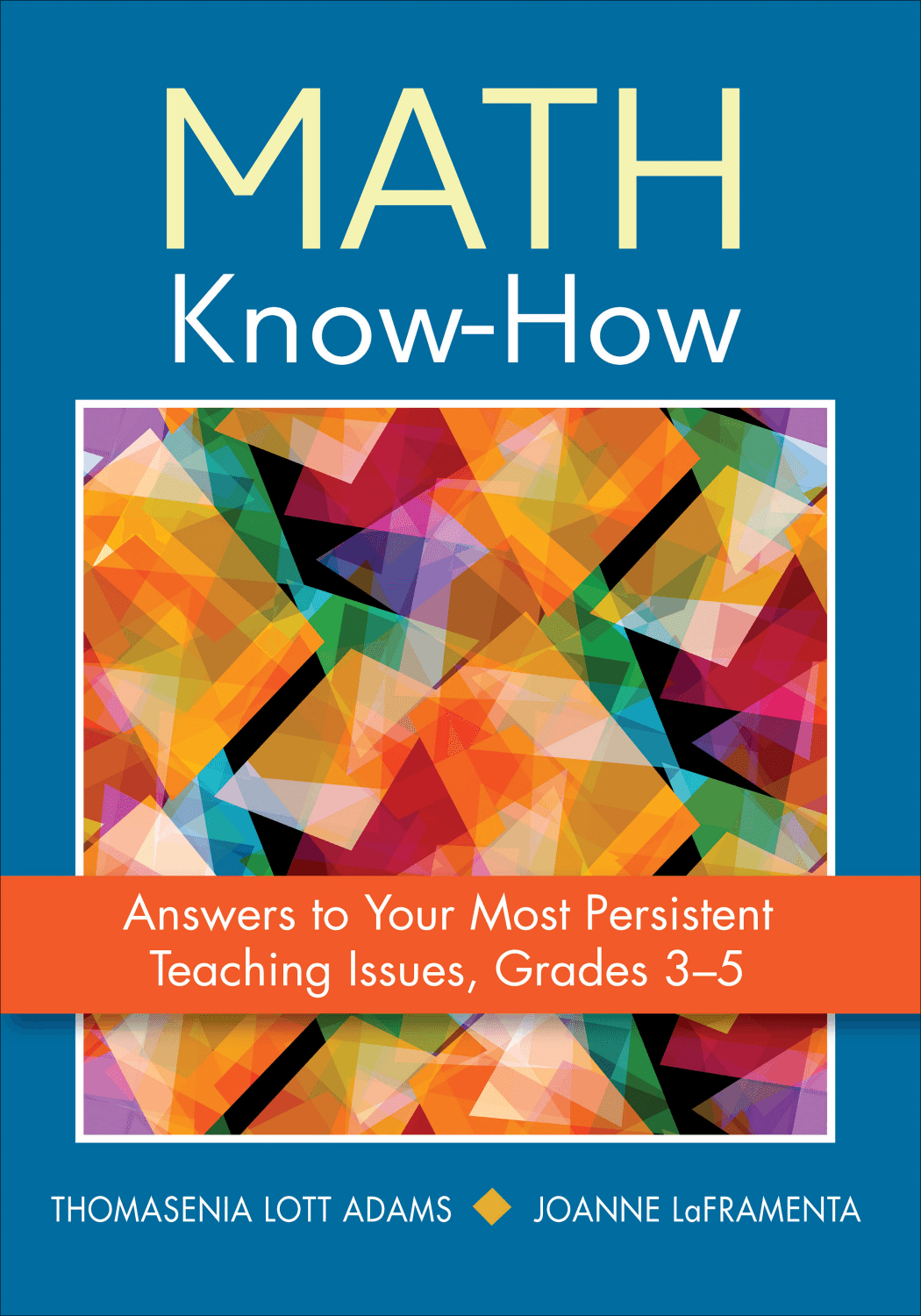 Math Know-How
Hands-On Math, Grades 2-3
Hands-On Math!: Ready-to-Use Games & Activities for Grades 4-8 (J-B Ed: Hands On)
Hands On! Math Projects
Hands-On Math Projects with Real-Life Applications, Grades 3-5
THE ULTIMATE LIST OF FUN MATH ACTIVITIES FOR KIDS
Try these fun math activities for kids in your classroom!

You'll Also Love: Brilliant Technology Activities for Kids
FUN MATH ACTIVITIES FOR KINDERGARTEN AND PRESCHOOL
Kindergarten Apple Number Match Game
Kindergarten/First Grade Strawberry Math Fact Cards
Hands On Math with Clay Number Manipulatives
FUN MATH ACTIVITIES FOR ELEMENTARY
Conversation Heart Venn Diagram Factors
Learning Math with a Play Store
How Many Kids Can Santa Visit Math Challenge
HANDS ON MATH WORKSHEETS FOR KIDS
HOW TO MAKE MATH FUN FOR KIDS
6 Hands on Math Projects for Kids
8 Ways to Teach Math to a Struggling Student
1o Math Apps for Kids on Android
Hands On Math with Clay Number Manipulatives
SEASONAL MATH ACTIVITIES FOR KIDS
Kindergarten Apple Number Match Game
Conversation Heart Venn Diagram Factors
How Many Kids Can Santa Visit Math Challenge